TOWNE INSPECTION SERVICES
This inspection is a non-invasive, visual examination of the areas of your home that are safely accessible and visible. The scope of work may be modified by the client and inspector prior to the inspection process, but follows the InterNACHI Standards of Practice and includes but is not limited to the following:
Site Topography
Roofing
Exterior
Interiors
Structural Components
Doors & Windows
Chimney (exterior & Hearth)
Attics
Electrical
Plumbing
Insulation & Ventilation
Heating & Cooling
Built-In Appliances
Garages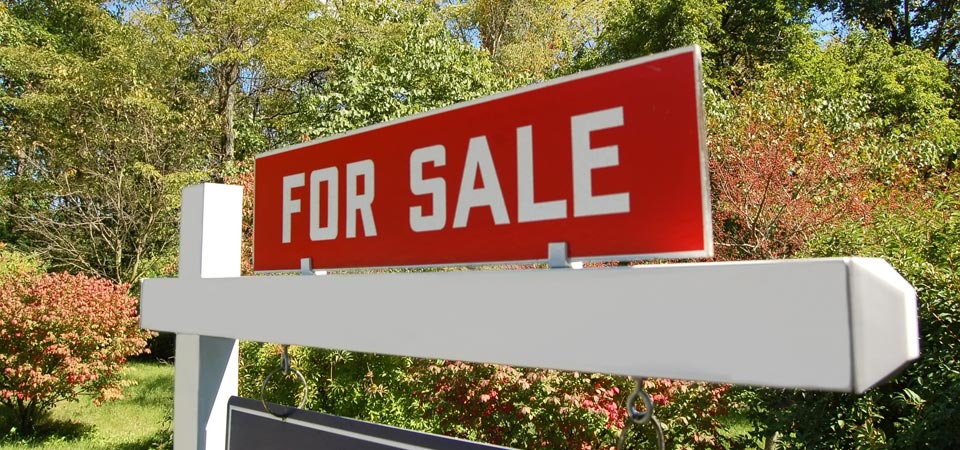 Pre-Sale Inspections
Make sure your home is ready to be put on the market. This allows you to catch anything that might be found in a buyer's inspection and address it before it compromises the sale.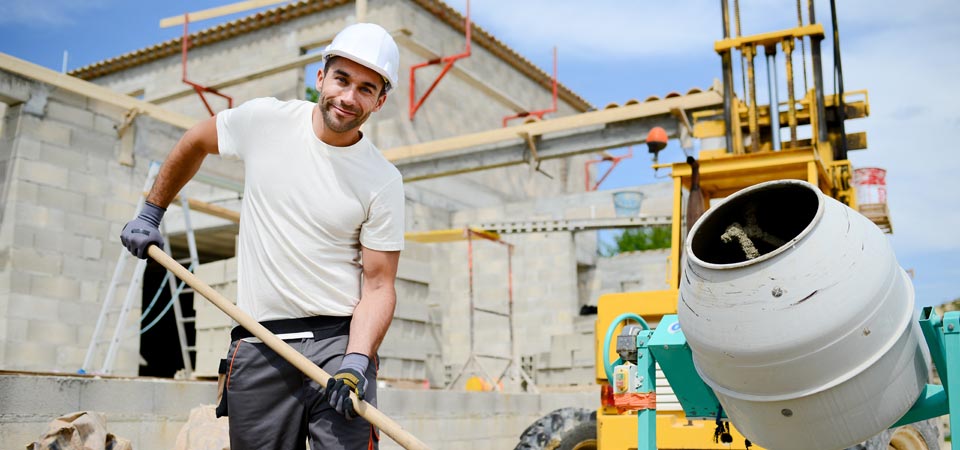 New Construction Residential
These are conducted immediately prior to your final walk-through with your builder. During new construction, many things can go wrong that could go undetected for years. A residential inspection helps you make sure any problem areas are addressed before you move in.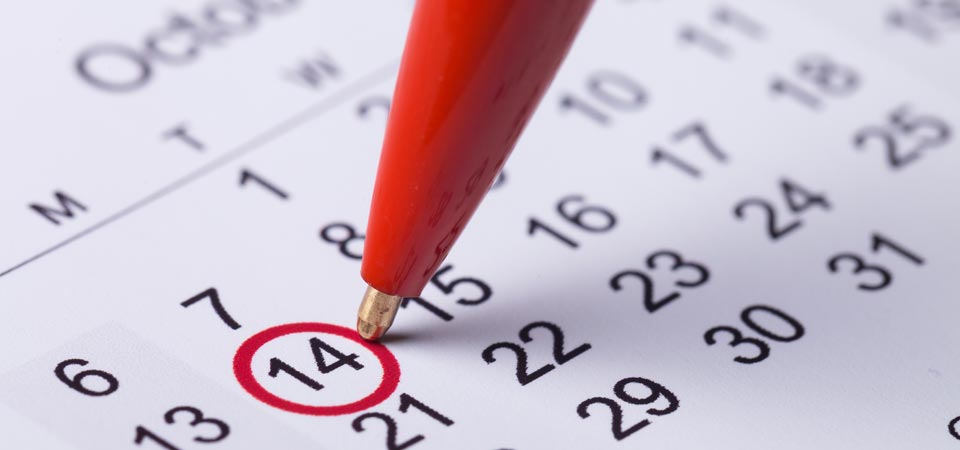 11-Month Builder Warranty Inspections
Most reputable homebuilders will typically provide a one-year warranty that covers certain work and material defects. In New York, such warranties are often required by law. I'll conduct an inspection that looks for these issues so that you'll have time for the builder to fix the problems before the warranty runs out.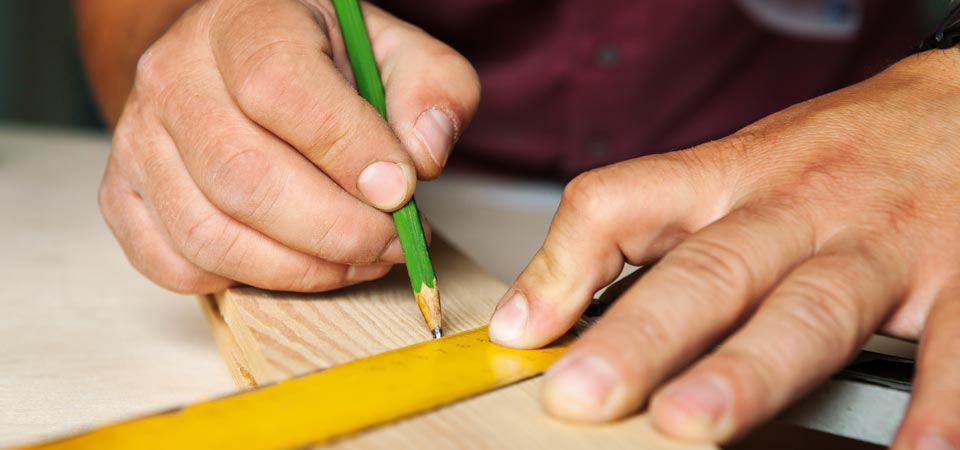 Home Maintenance Inspections
Whether or not you're thinking about selling your home, a yearly Home Maintenance Inspection helps you detect problems early so you can make immediate repairs where needed (before further damage occurs and identify items to fix in the future. Being proactive often results in saving money.
ADDITIONAL SERVICES
All Towne Inspections look for evidence of mold and wood destroying organisms. Radon Testing is available as an add-on to your inspection.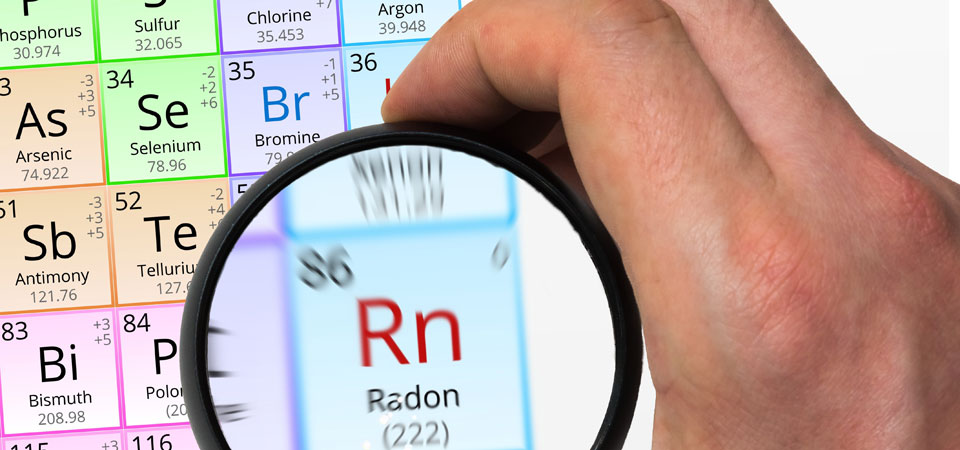 Radon Testing
Radon is a naturally occurring gas that sometimes seeps up through the ground into new and old homes alike. If you are selling a home, the Environmental Protection Agency recommends radon testing before you put it on the market. If you are buying a home, the EPA recommends that you ask the seller for a radon inspection and ask about radon-reducing systems prior to purchase. Add a radon test to your inspection so that you can purchase with peace of mind.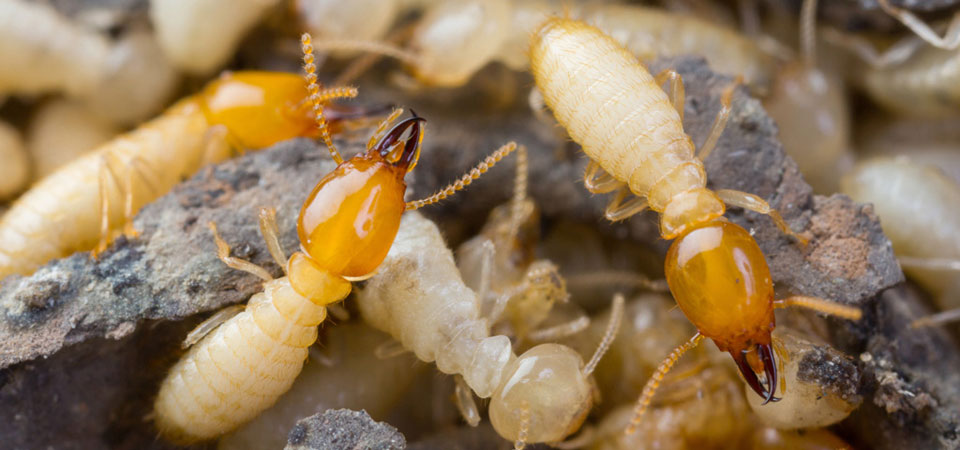 WDO Evidence
All of my inspections look for evidence of Wood Destroying Organisms (WDO). These issues can go undetected for years and compromise the structural integrity of a structure, so it is important to be aware of past or present invasions of WDO's.
For all inspections, customers receive a quick and detailed report!
The report is easy to view on any computer or mobile device and includes a CRL or Create Request List that is particularly useful when you're working with a seller or a real estate agent, because you can generate specific information and send it directly to them. The CRL also allows you to create project lists to keep up with your home maintenance work.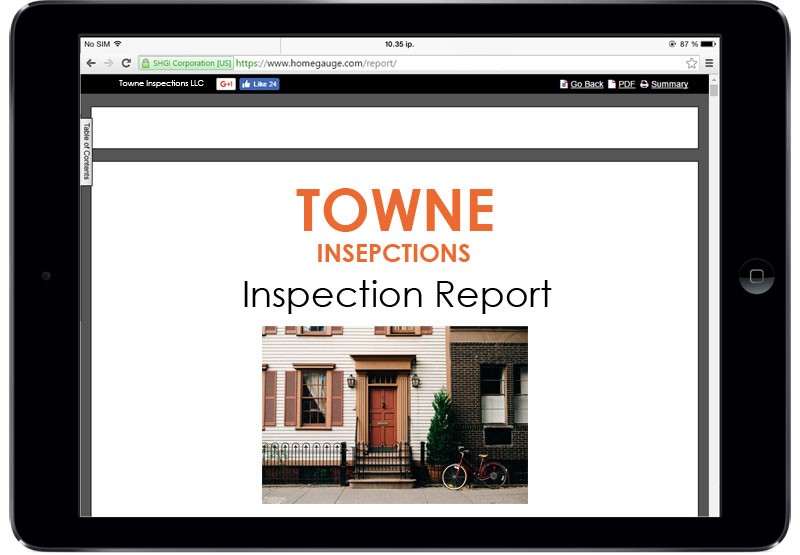 CONTACT US
Towne Inspections Proudly Serves The 5 Boroughs and Western Long Island