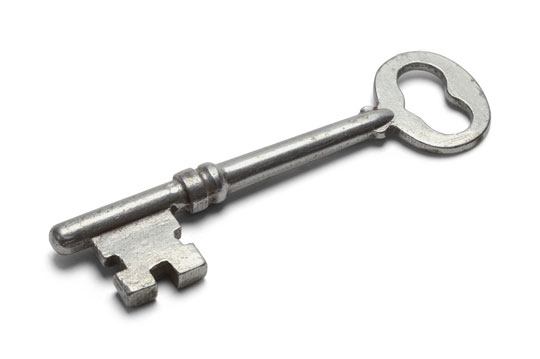 The key to success if you are buying or selling a home is the peace of mind from the detailed information provided by a quality home inspection.
DARRIN R. TOWNE – NYS LICENSED, INSURED, & CERTIFIED
Whether it's an interconnected apartment or condominium, or single-family home, I understand the unique construction characteristics of each. I am a New York State licensed, insured, and an InterNACHI Certified Professional Inspector and my goal is to provide affordable general inspections and related services that explore every visible and accessible element of a home. I'll present findings in a clear, non-alarmist way that will keep your home purchase or sale moving forward while also assisting you in making more informed decisions.
I specialize in inspections for New York's unique urban multi-family housing options (condominiums, co-ops and apartments), but I'm equally qualified to inspect the single-family residential homes you find in areas like Queens, Staten Island and the Long Island.
Along with my inspection you'll receive friendly, respectful customer service, quick inspection report turnaround, flexible hours and exceptional value. In fact, if you find a better official price from another home inspector, I'll do my best to beat it. Once the inspection is complete, I'll provide detailed information presented in a calm, logical manner that's designed to help buyers, sellers and agents communicate with each other effectively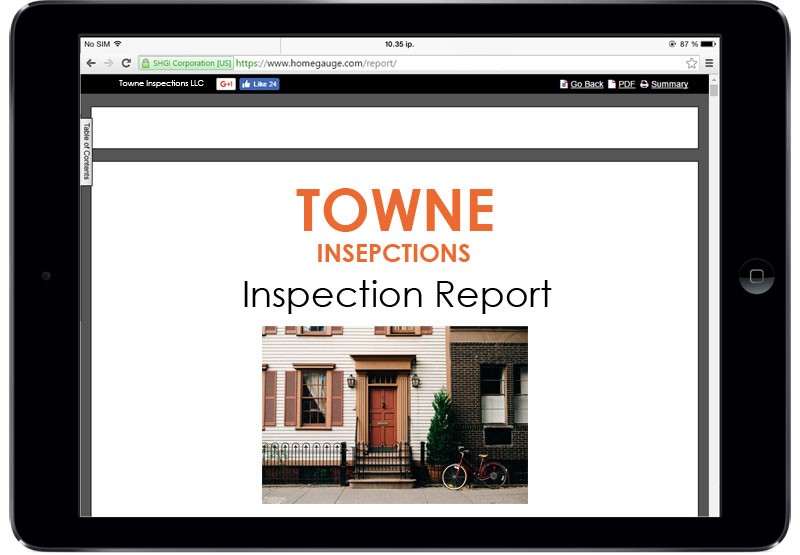 A detailed report, complete with expandable photos, in language that is easy to understand documents every inspection.
In fact, my report will come in handy years to come as a home maintenance manual and to help plan future projects. The report can easily be viewed on any computer or mobile device, and includes a Create Request List (CRL) feature that allows you to create a list of pertinent issues automatically to send to the seller, your real estate agent or for your own project lists.
Request to Schedule an Inspection Today!
I'll provide a quick response that respects your time constraints, including scheduling weekend appointments. I care about my customers and understand that you are considering one of the biggest purchases of your lives. I'll do everything I can to provide you with information that helps you feel confident about the choices you make.
CONTACT US
Towne Inspections Proudly Serves The 5 Boroughs and Western Long Island